About Us.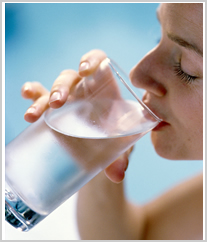 Through our wealth of experience we have trained and equipped a good number of individuals and companies in setting up their own pure water business in Nigeria and other West African Countries.
Among them are:
• Ultimate Pure Water; Adeniji Adele, Lagos

• Excel Water; Military Cantonment, Ikeja, Lagos

• Siyi Water; Ladipo, Mushin Lagos

• JIG Waters Mile 12, Lagos

• Madonna Waters; Festac Town Lagos

• Neo-Pure Water; Onitsha, Anambra State

• These are a few out of many people we have helped through our books and through our consultancy services, you will be the next to give your testimony in few days, if only you will take action today and order for your EQUIPMENTS OR THE E-BOOK NOW!